I have built a scraper to scrape potential products to sell for wholesale. I'm not going to go into the details of Amazon FBA here since I think there is a lot of really great resources out there.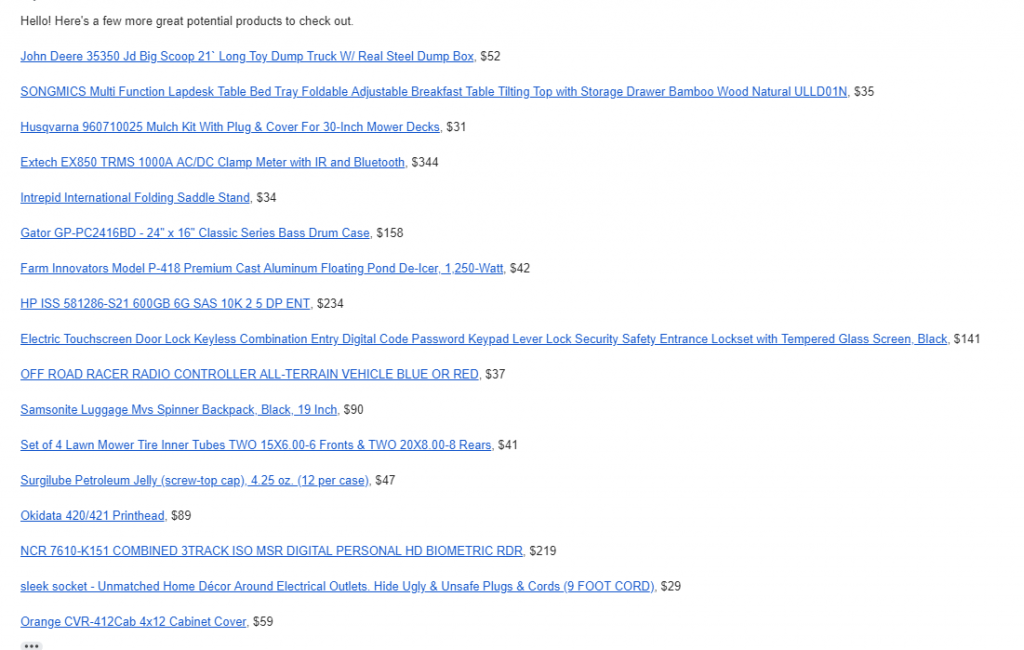 This sign up is to receive a weekly update with 10-20 random products that would possibly be something that you would like to sell on Amazon. I see these products as wholesale opportunities and not necessarily as ideas for private label.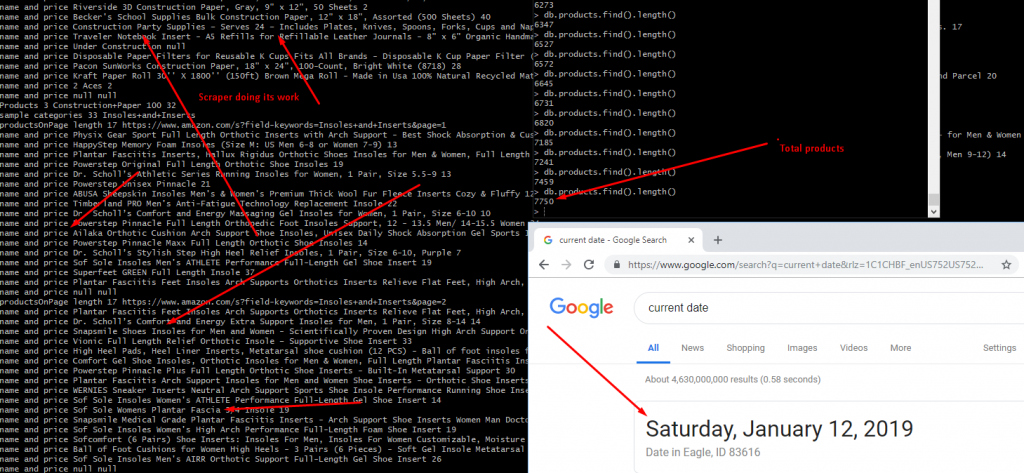 So, if you're interested in checking out some products, sign on up. There is no cost and if you hate the products, just unsubscribe. Maybe you'll find a few that you think are worthwhile, though.
The criteria I search for is the following:
Amazon doesn't have the buybox
More than three other vendors
More than $25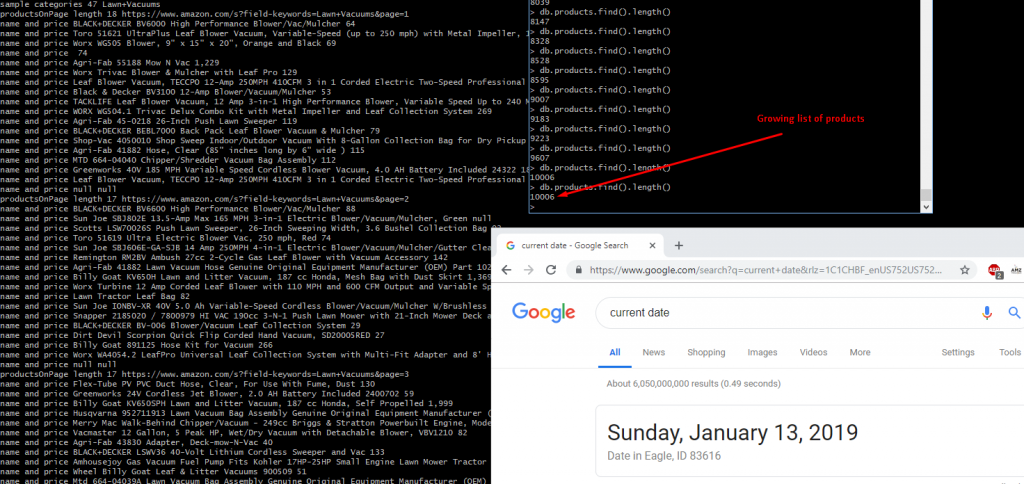 Remember that I'm scraping these products at a certain point in time. The data could be out of date. There is very likely to be products on the list where Amazon now has the buybox but they didn't when I scraped them. The price could have changed. Try not to be too mad at me if they don't match exactly what you are looking for.

If you hate the idea of waiting for these weekly emails, I have another option where you can get all of them immediately for purchase. Find it here.